THE GOOD NEWS:
THIS BLOG IS GETTING…..
A BRAND NEW LOOK
AWESOME NEW CONTENT
A MORE USER-FRIENDLY PLATFORM
AND….. A BRAND NEW DOMAIN!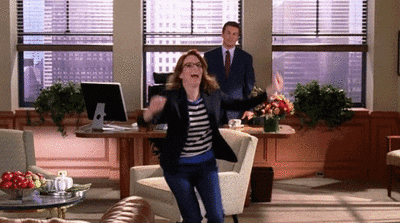 NOW THE BAD NEWS:
IT'S GOING TO TAKE:
A. A LITTLE TIME ON MY PART
B. A LITTLE PATIENCE ON YOUR PART
BUT HAVE NO FEAR…. A BIGGER & BETTER SITE WILL SOON BE HERE.
CHECK BACK IN A FEW FOR THE OFFICIAL LINK!
DON'T WORRY, IF YOU'RE ALREADY SUBSCRIBED, YOU'LL GET AN EMAIL WITH THE NEW SITE.
 IF NOT?
SUBSCRIBE NOW!
————————————————————————————————————
Thank you for your patience!